Sur la route
Extrait du quotidien The News (quotidien anglophone au Pakistan à Islamabad), courrier d'un lecteur :

MAKE LOVE NOT WAR
"Apropos photograph on page 2 (Metropolitan, The News, february 28) of a demo 
in Rawalpindi, by the workers of groups. One of the placards held by the ladies 
read : "Make love, not war". Did the ladies not know the connotations of the 
term "to make love" ? Were they duped into making/carrying the placard ? Or the 
ladies belonged to the enlightened liberal lot ? If so then hats off to the two 
parties broadmindedness."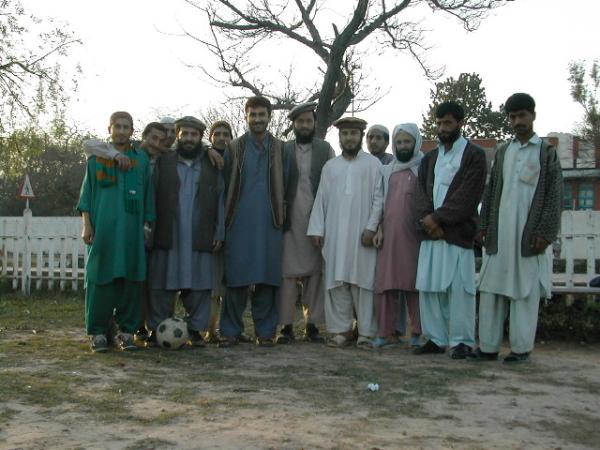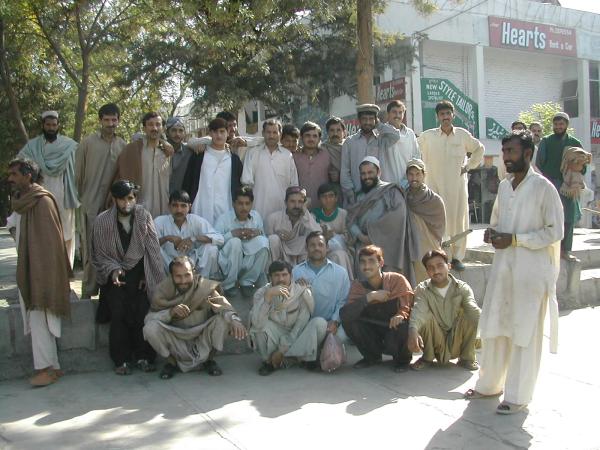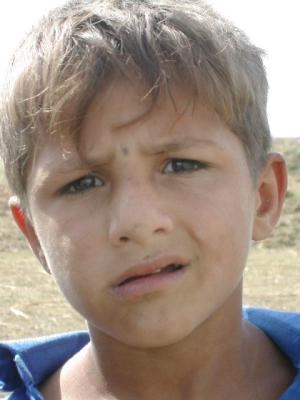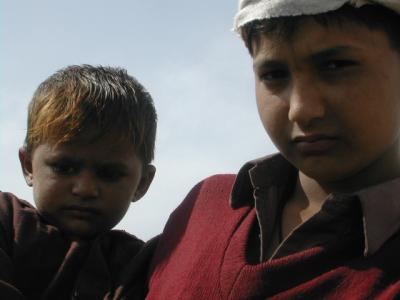 ---